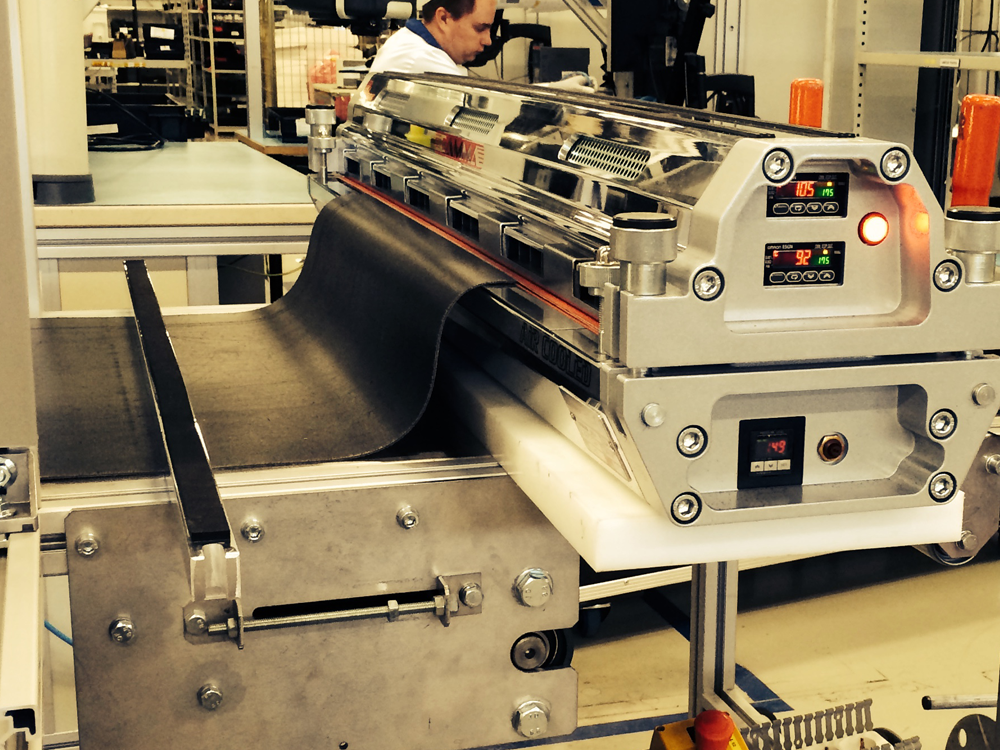 FUSING THE CONVEYOR BELTS
We offer rubber, PU and PVC conveyor belt fusing service by both hot vulcanization, gluing and clamping. For PU and PVC conveyor belts, we are able to make an interface to tapes up to 3000mm wide. The modern machine park and experienced staff ensure the highest quality in the market.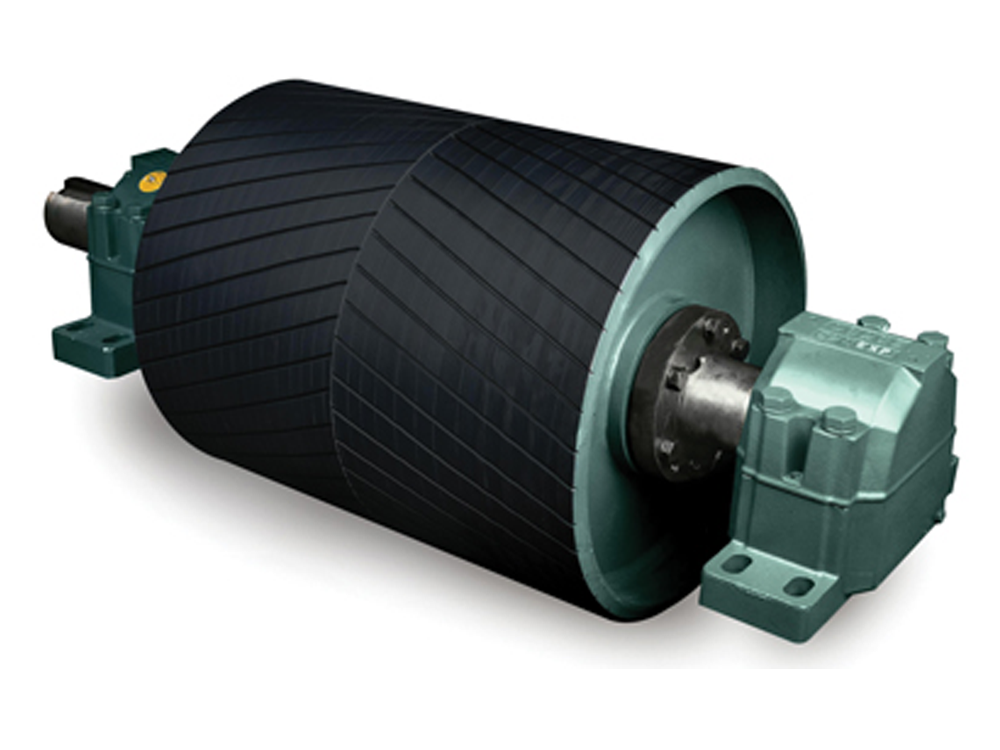 RUBBERING
Temat Eesti OÜ offers rubber and vulcanisation of conveyor drums and shaft. We also offer polyurethane wheels for coating. In addition, we offer cutting of different rubber products according to the drawings or dimensions. We also work on the site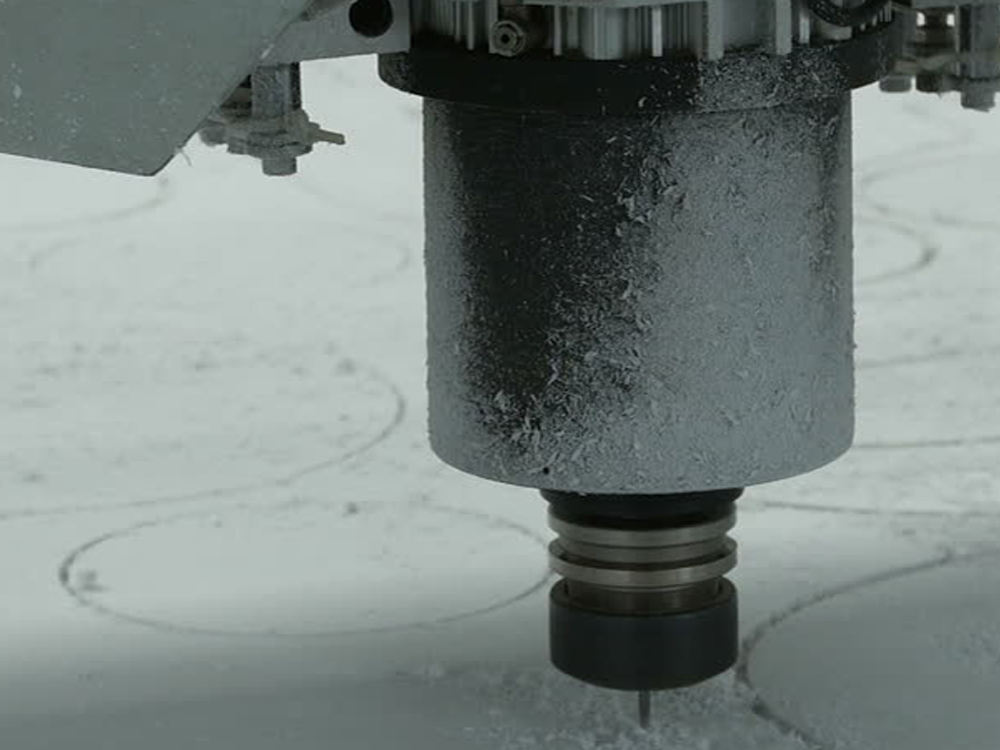 PLASTIC PROCESSING
It is possible to carry out industrial plastic products according to the drawings or examples. The machine park includes: milling machines, lathes and CNC benches. We are also able to produce products of high complexity and large lots. We also provide materials according to customer requirements.
The main field of activity of Temat Eesti OÜ is the sale of industrial equipment, equipment and spare parts. By serving a customer base consisting mainly of industrial manufacturers, the company's product range is related to equipment that transports different materials.
Temat Eesti OÜ focuses on each problem individually according to the wishes of its customers and aims to provide the most convenient and fast solution. The advantage is good technical and contact with many different industries.
The goal of Temat Eesti OÜ is to keep a wide product range as possible and the best level of service!